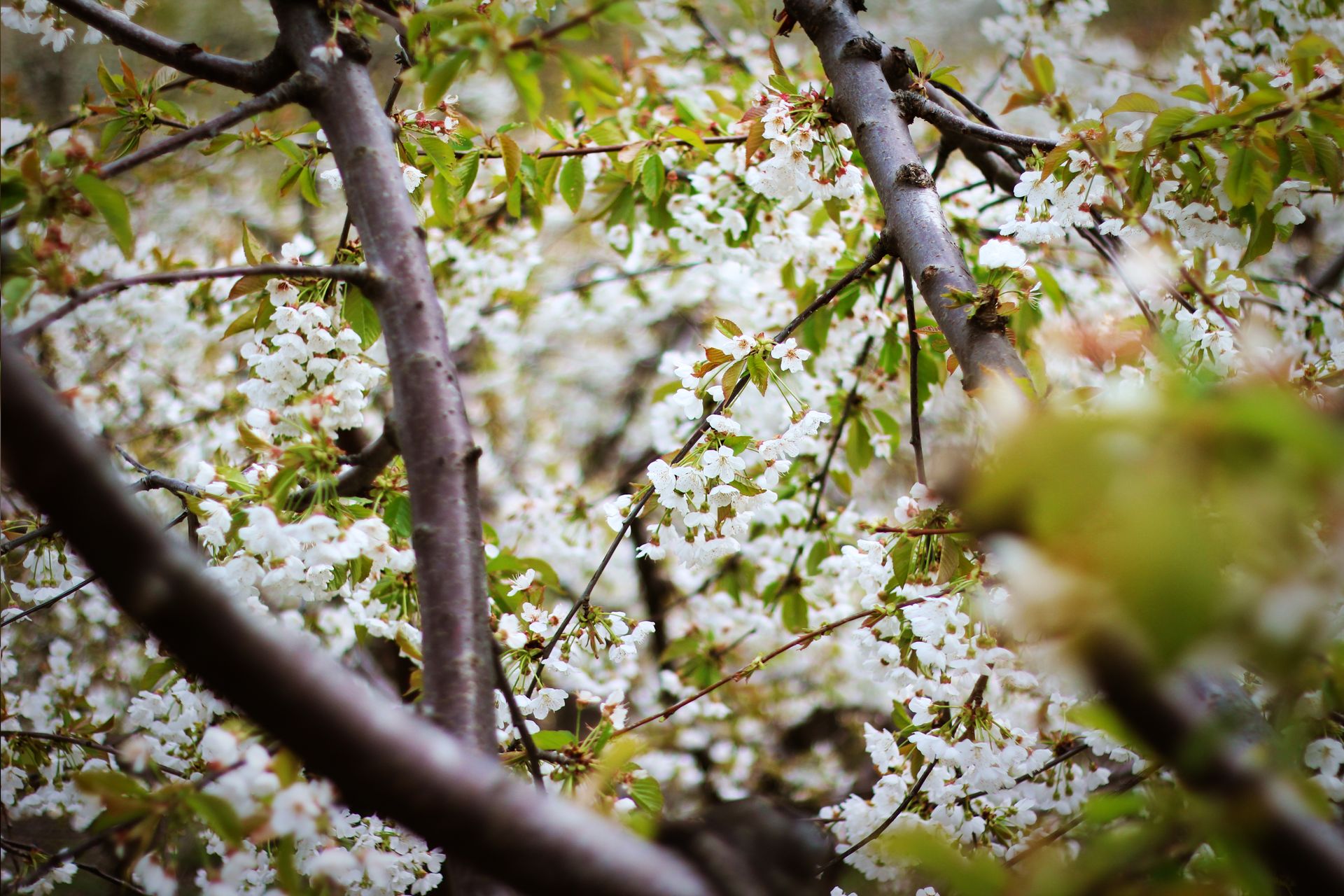 Train ride through the Cherry Blossoms
Travel by train through the orchards of Alcongosta, on the weekends from March 24 to April 15, and enjoy the nature show of Cherry Blossoms. Authentic, simple and ephemeral, this is a natural scene that you don't want to miss through the Mountains of Gardunha.
Schedule your train ride!
Images Gallery