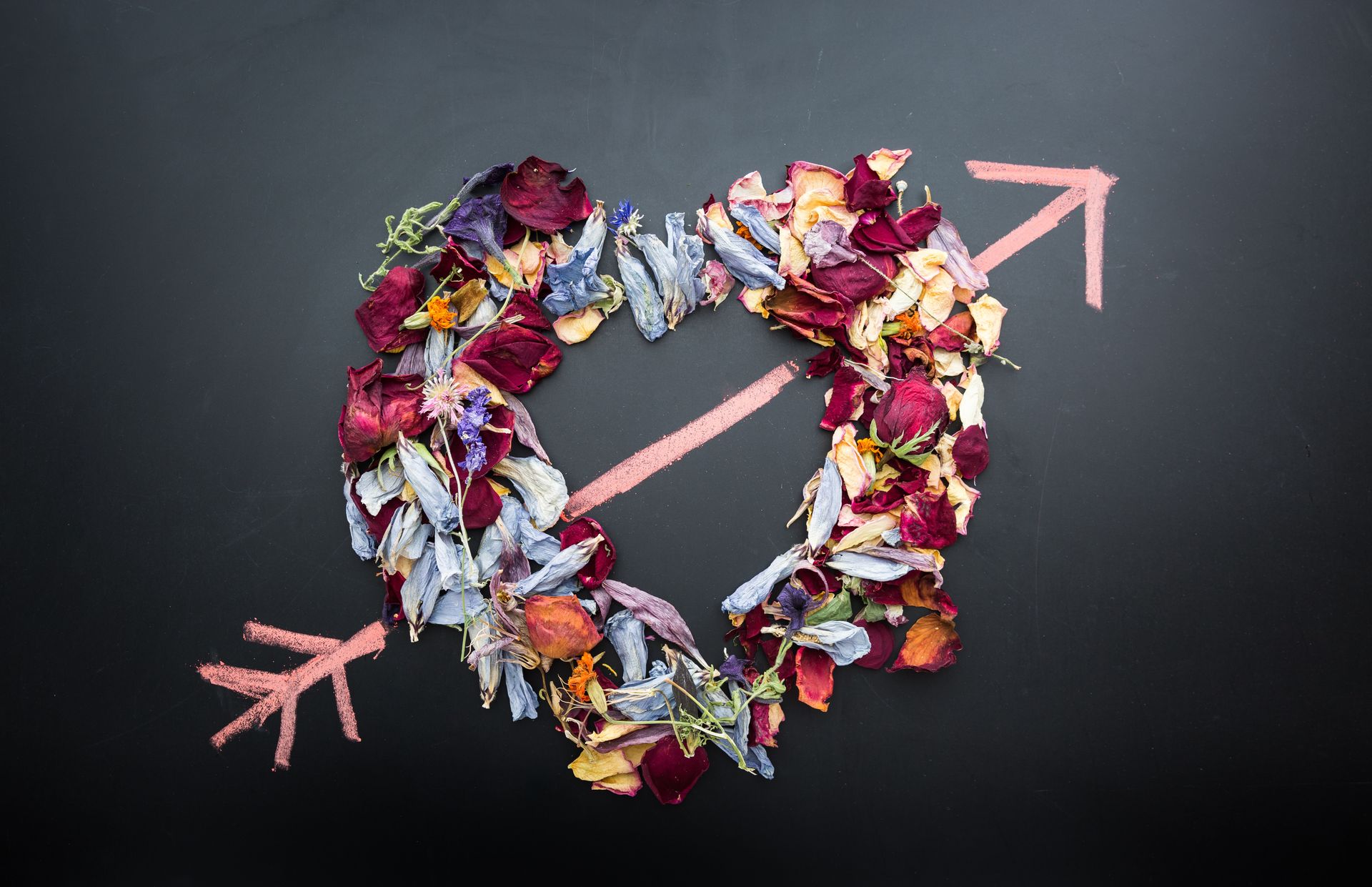 Love Day's – Casas do Juízo
Telephone: +351 927 585 758 | +351 927 585 602
E-mail: reservas@casasdojuizo.com
Website: http://www.casasdojuizo.com
Valentine's Day 2019
Casas do Juízo, Historical Villages, Pinhel, Beira Interior, Douro Superior and Serra da Estrela.
This is the new Love program that the Casas do Juízo has for you.
Leave everything and surprise your soul mate in a little escape filled with Love, here we can join not only Love and Affection, but we bring together a lot more, the history the culture the gastronomy the architecture Beirã.
Images Gallery